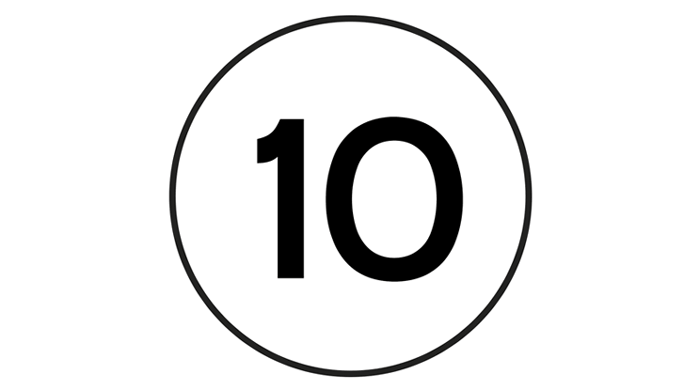 On Wednesday (September 23), renowned fashion brand Chanel announced it would be investing $35 million into sustainable energy projects that benefit low-income families in the state of California.
The brand's money will fund installations for 30K residents, which they project could aid the family's save an average of $40 to $50 in monthly energy costs.
Chanel has noted that it's North American operations are carbon neutral — this initiative will further help them reach the goals they outlined for themselves in their aggressive Mission 1.5 Climate Plan.
This all comes on the heels of California's recently-introduced Solar on Multifamily Affordable Housing (SOMAH) program — a program that offers financial incentives to homeowners who install solar on homes that are available for rent in low-income communities. All installs done through SOMAH are required to provide direct economic benefits to tenants (meaning savings are shared between residents and landlords).
Deployment of this new Chanel-funded solar project is underway.
In addition to solar projects, Chanel's investment will also fund 20,000 hours of clean-energy job training — primarily for solar panel installation skills such as construction, electrical, and project management.